Make your Books Interactive in 5 easy steps!
1. Choose Images.
Choose a Book from your catalog that you want to make interactive using GAMOOZ.
Choose images/pages from the book that you want to make interactive.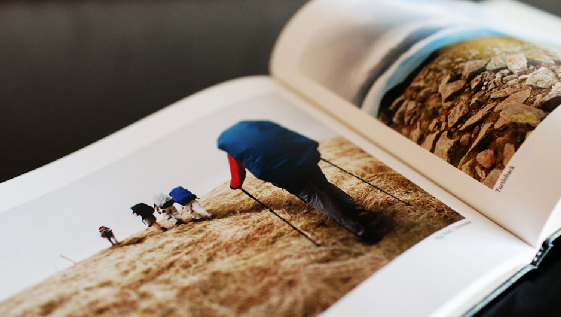 2. Choose Ideas.
We have got a huge collection of interactive IDEAS for every subject/topic.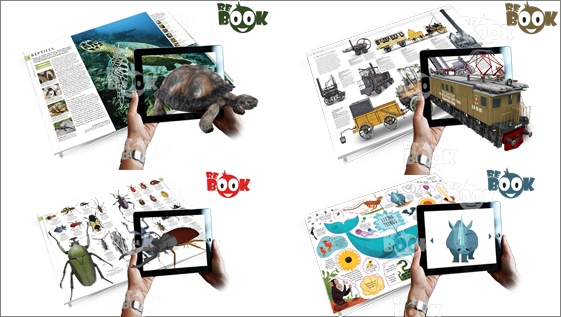 Choose Ideas for each Image/Page.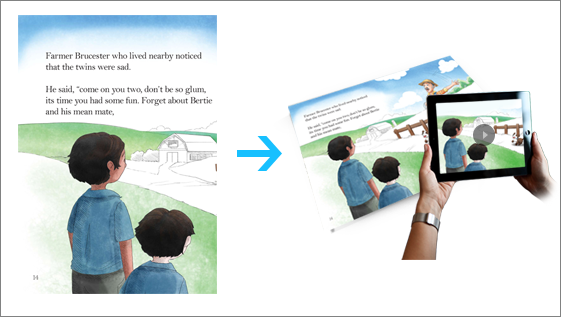 3. Organize Content.
Every idea requires Multimedia Content in specific file formats.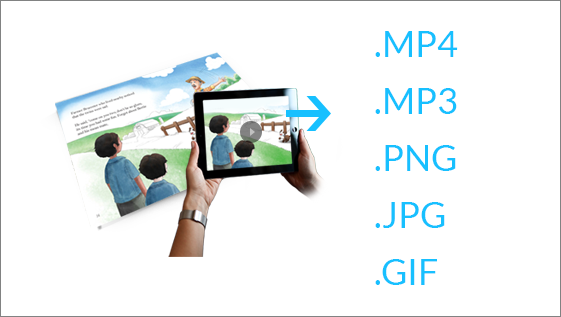 Collect relevant Multimedia Content for each Image/Page. You can either re-use the multimedia content that you already have, or you can get it developed from one of our Content development Partners.
4. Submit.
Submit the images and related content on GAMOOZ website.
Our Team will review the content and Publish it, if everything is in order.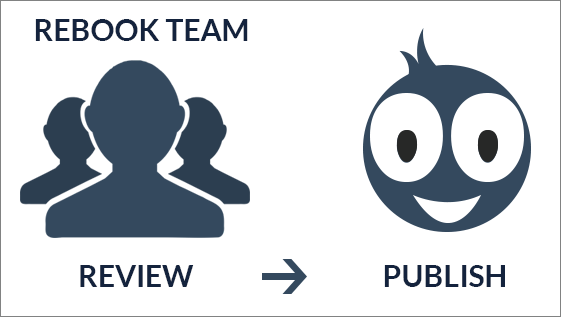 5. Print Instructions.
Choose from different Instruction Templates provided by GAMOOZ.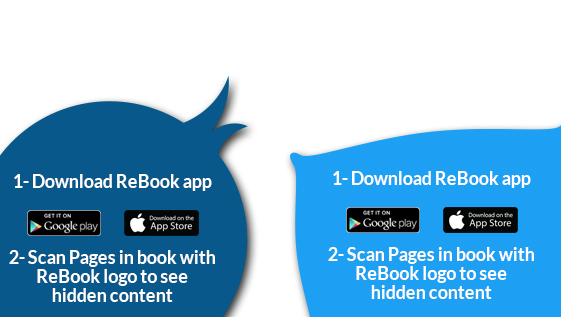 Print Instructions on The Book Cover and Pages to educate your users about how to interact with your Book.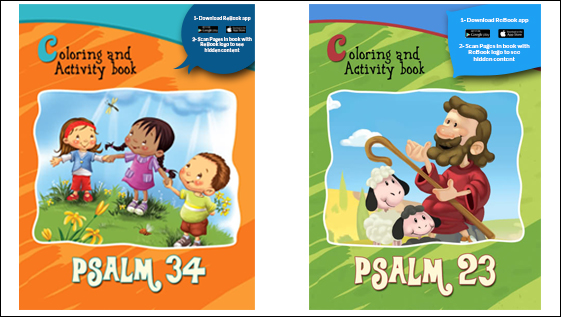 TOP