GAMOOZ works with Government Schools and Ministry to implement "SMART BOOKS" and Smart Interactive Learning Systems in government schools.
Do you want to introduce
SMART BOOKS

in Government Schools? Request a Demo today!
Do you have Questions Regarding
"SMART BOOKS"

for Government Schools? Check out the

FAQs

or

Contact Us
What is GAMOOZ doing for Government?
GAMOOZ works with Government to improve the standard of education in Government Schools. GAMOOZ helps Government in implementing High-Tech Education Technology solutions in every Government school.
GAMOOZ creates interactive multimedia educational content for each book and class. These Interactive SMART BOOKS help teachers in improving the classroom experience and also help students study on their own at home without anyone's help.
Government Schools in India are facing difficulties in training and performance tracking of Teachers in their schools. GAMOOZ helps Government in solving these problems with the help of technology.
GAMOOZ helps Government in setting up SMART CLASS (Projector/LED screen based solutions) in a very inexpensive way.
GAMOOZ takes care of every aspects like SMART BOOKS, Teacher Training & Assessment, Teacher Performance & attendance tracking, Smart Class setup and training, Students training, Parents awareness program etc...
How it Works?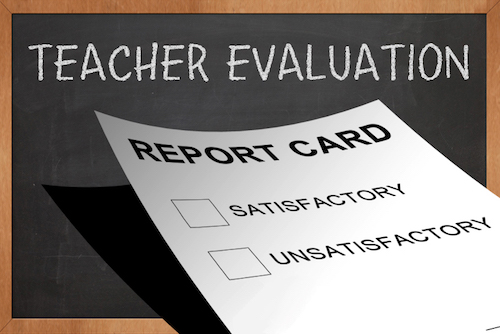 Teacher Assessment
GAMOOZ helps Government in keeping track of Teacher's performance and training progress.
Request a Demo